Robotization and automation of production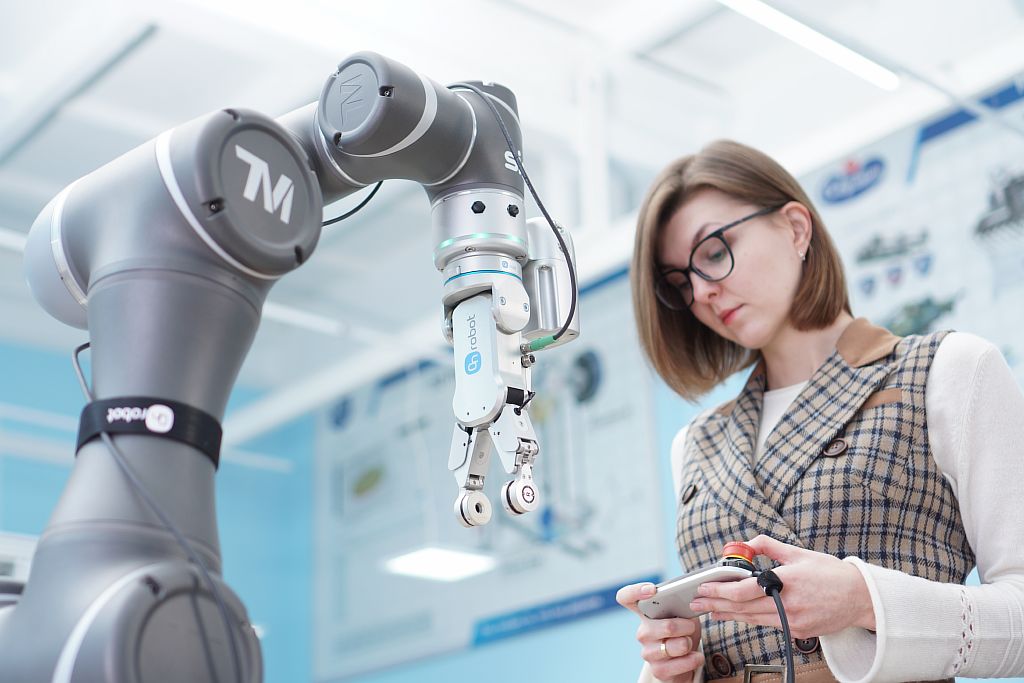 We are a Belarusian company, an integrator of industrial robotics, offering ready-made solutions on the basis of industrial and COLLABORATIVE robots of various types, which allow to automate production across industry sectors in companies of any sizes.
Our goal is to make automated production simple and affordable to a wide range of companies, where the usage of robotics wasn't previously cost-effective. To cover the needs of clients in not mass-produced, robotized industrial machinery.
Several years ago we've created "Industrial robotics laboratory SIA". The laboratory is equipped with cutting-edge tools for creating robotized solutions. Here we elaborate design documentation, create 3D model of the working product, calculate a project budget, assemble equipment and facilities, program, implement starting-and-adjustment process and staff training.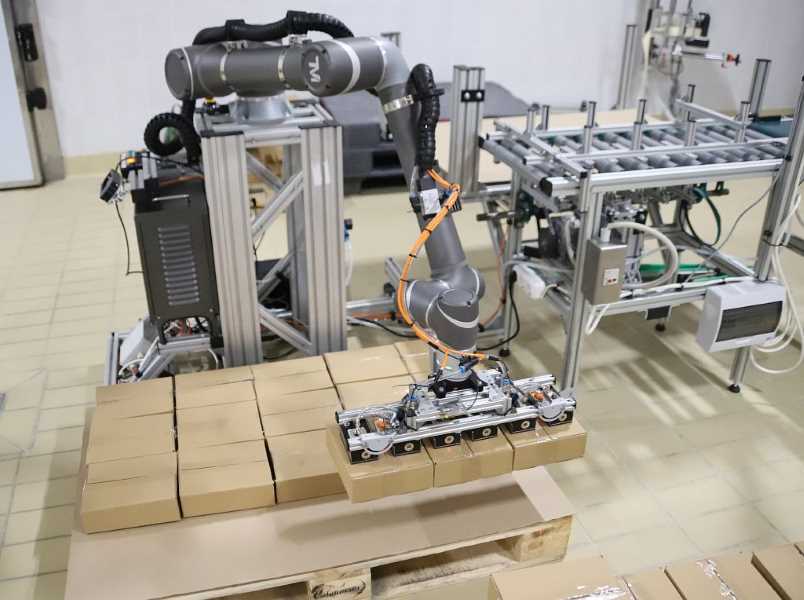 DOZEN OF IMPLEMENTED PROJECTS IN THE FIELD OF COLLABORATIVE AND INDUSTRIAL ROBOTICS
Production processes robotization on a "turn-key" basis
We create specially developed solutions for your production using collaborative robots. Unique robotic complexes.
- the second largest producer of collaborative robots in the world.
SYSTEMS OF INDUSTRIAL AUTOMATION (SIA) – is the AUTHORIZED PARTNER of TM Robot in the Republic of Belarus.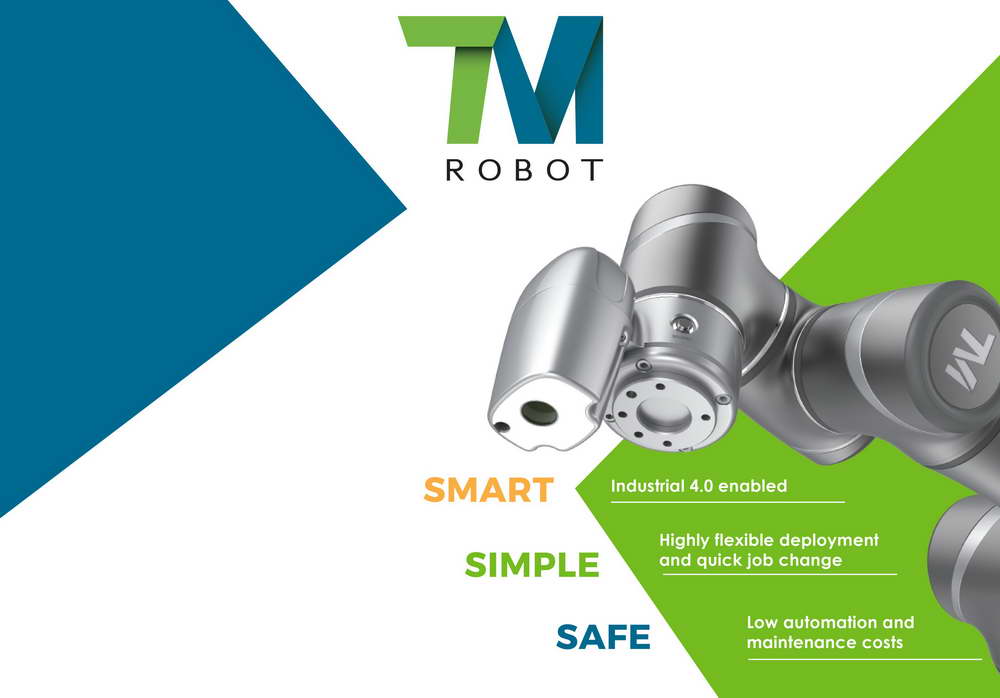 © A. Rakovich. Системы промышленной автоматизации / Systems of industrial automation