Robotization and automation of production
SIA - official partner in the Republic of Belarus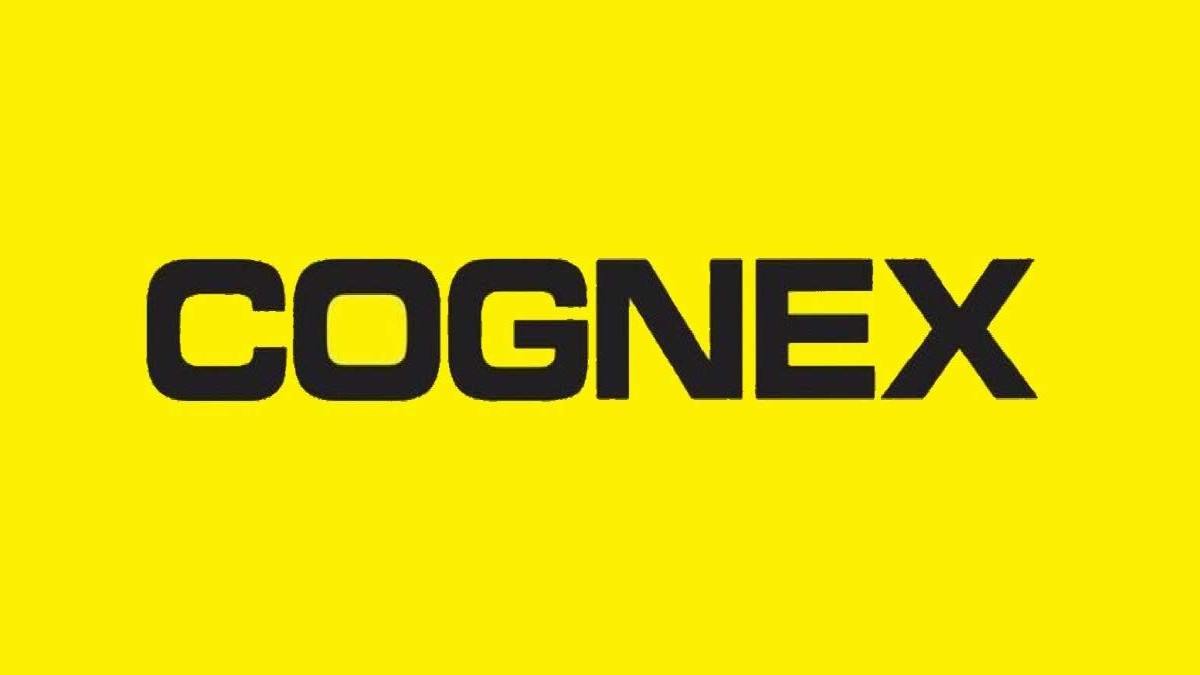 The world's leading provider of vision systems, software, sensors, and industrial barcode readers used in manufacturing automation.
Cognex vision helps companies improve product quality, eliminate production errors, lower manufacturing costs, and exceed consumer expectations for high quality products at an affordable price. Typical applications for machine vision include detecting defects, monitoring production lines, guiding assembly robots, and tracking, sorting and identifying parts.
Cognex In-Sight® 2D machine vision systems are unmatched in their ability to inspect, identify and guide parts. These self-contained, industrial-grade vision systems combine a library of advanced vision tools with high-speed image acquisition and processing. A wide range of models, including line scan and color systems, meet most price and performance requirements.
Whether performing a single profile measurement or scanning an entire surface in 3D, Cognex has the most powerful and robust 3D machine vision tools. Manufacturers in all industries trust Cognex technology to deliver high accuracy surface feature measurements that go beyond the capabilities of 2D machine vision technology.
© A. Rakovich. Системы промышленной автоматизации / Systems of industrial automation